What is Child Exploitation
Child exploitation
This is very subject with respect to child development. The term child exploitation describes categorically in many forms, including child labor, child abuse, etc. Here we are going to overview the sensitive subject for giving awareness and protection of children as well. The purpose of exploring this sensitive topic is to positively impact our society and get more attention to the safety of their children.
History of child labor in the United States of America
Years ago, it was legal to work at any age, and hiring children early for any work was routine. But later after, when some agencies and NGOs of human rights raised their voices against this type of c. Through exploitation then, America elaborates the law and reforms its policies by making it illegal to avoid child exploitation within the country. Afterward, it becomes worthwhile worldwide. During the civil war, the trend is to hire young children below 16 or younger for every type of industry and retail work.
The most horrific state of the modern world is that one in ten children is involved in laboring. So the same almost a number of children cannot attend school early. Also, the noticeable thing is that the job description also includes hazardous work and long working hours, which is not in any form appropriate for the children.
"Refer to the International Labor Organization, approx. 215 million children globally involved in child labor"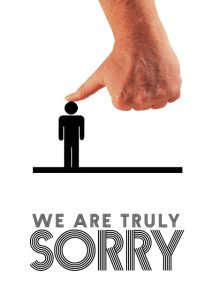 Child labor
So we begin with the most common child exploitation is child labor. Now in the modern global time world can't get rid of this form of child exploitation. This is so common around the world that even people can't get noticed nowadays that children get mistreated. And their whole life will have a destructive impact on this. We, as nations and humans, forget humanity and social norms with respect to it.
How to combat child exploitation?
In this subject, they are already working at a very high and committed level of conduct in some organizations and NGOs participating with local law enforcement agencies. Due to their earnest efforts, it has become a crime in many countries. And somehow, the punishments are death or life imprisonment. These dedicated efforts and struggle to eliminate this horrific crime include public seminars to raise the awareness necessary to stop attempts everywhere. Encourage people to be witnesses or a caregiver if something wrong happens. This is because then they should file complaints and raise their voices at the earliest level to avoid extreme attempts. This is how we can minimize it quickly. But also sooner vanish from our society in order to save every child from such wildish crime.
How do we report child exploitation?
This a million-dollar query and information which every parent and caregiver should know. If any incident happens with the child, start to inform and report to every level. If let's say this happened in the school, then begin with the school management notice and later on the move towards local police administration. When such incidents are witnessed in the society of playgrounds, they find the place's caretaker and afterward to the police.
Consequences for not reporting
Never shy to report this type of incident because of thinking that this may bring insult. No, not at all; this is such a severe crime that happened to a child, and the victim cannot get relief until the situation become apparent.
With a report, one incident could help save hundreds of children in society or school wherever such wildish type humans exist. This also makes a benchmark for those involving this type of character and get alarmed when someone gets punished severely.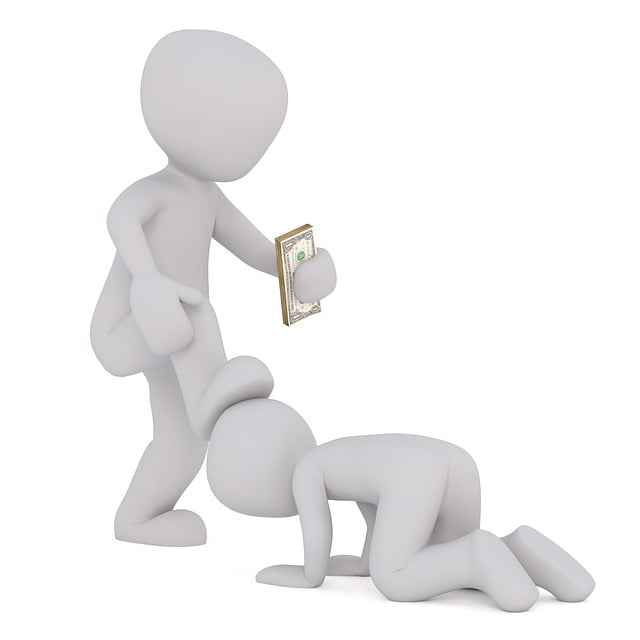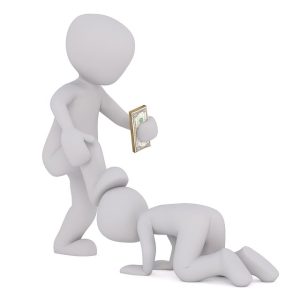 A final word about child exploitation
We want to inform everyone that the impact of this wildish act could be devastating for the victim's child. This also participates in physical harm and injury as well as mental harmless at an early immature age, which could harm the whole life. Some wild humans exploit their childhood, but children's upbringing and education careers are also at risk.
Millions of children worldwide are in danger due to child exploitation at different levels like home, school, and playground. This is where the exposure to interaction with other people is. And the saddest thing is that sometimes parents or teachers are unaware of this category of child exploitation. Hence, children suffer by themselves and leading to the destruction of their whole life through the stuffing of negativity. So it is necessary to raise awareness campaigns and education at every level. Who directly has an association with the children, whether they are parents, caregivers, teachers, or others? This helps to get aware by everyone at the earliest level when some attempts done by criminals. So we can manage to avoid from there in order to avoid extreme consequences.