What Changes Take Place After The Birth Of A First Child
Do changes or improvements bring at home after the birth of a first child?
Becoming a parent for the first is the exciting news of life. This becomes a life-changing indeed for both parents. It brings a change in life with respect to physical and emotional perspectives. Also, we need to change our surroundings because it's a challenging time for parents, with uncertainty at every step. So being newly parent adjust the home setting is the first step, as it's the critical responsibility of every parent to ensure the safety of their children while providing the best hygienic atmosphere for their healthy grooming. So Changes Take Place after the Birth of a First Child commonly done by every parent and guardian.
The notable thing is that every child has a unique nature and mindset. Some need more attention and parenting, while some are undoubtedly easy to keep anywhere. So the parents know their children better than anyone to adjust the home setting according to the requirement.
But some are the major and standard settings where every parent must establish a place where the children live. Here we will explore with best recommendations and advice by our researchers' compiled from practical observation.
So we assume it's the first birth at home, and while the child arrives, what type of changes immediately bring at home is here: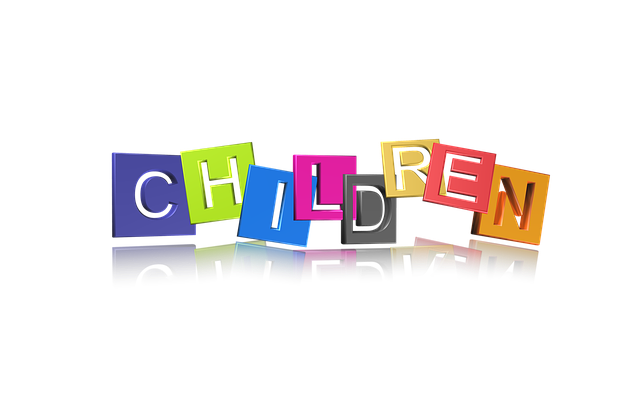 Safety precautions
The first and most important is the child's safety by assuming every possibility and risk in advance. All types of safety measures should be implemented, which vary from place to place. As if living in a top building story somewhere, you must close every door and window permanently. This is just to avoid any entrance or exit for the child. While other safety measures include a smoke detector, kitchen cabinets should be above. Additionally, all types of potentially harmful kitchen tools should be far away from children.
To make the house full-proof, safety should implement some of the significant tasks. Which participate by installing the safety gates where ever it is required. This also includes a possible risk of even 0.1 % not being considered to be ignored. All edges of the tables, doors, and walls should be covered to avoid head injury to the baby. All types of hazardous cleaning ingredients should be kept in a safe place or somewhere outside of the home to avoid the approach of the baby. Because babies always take everything in their mouths. The electrical supplies with the baby protection cover and place at the optimum height. By the way, safety is on the priority list of Changes Take Place after the Birth of a First Child
New Changes with more storage and space
Other than new challenges, there is a most significant change in the life of parents is to meet and handle the new responsibility of daily tasks performing and as well adjusting in a way to setting up new items, including diapers, a baby changing table, a baby bag, many baby cloths, washroom also include with baby shower accessories in dozen. So everywhere found new guests with their stuff showing arrival. But managing and adjusting in such a way becomes part of life. So to avoid the frustrating part of life. Managing everything at their place or removing the unnecessary stuff from those which could be more helpful at the moment either place at the store or throw outside to keep the spacing at home.
The outside area of the home
If there is any designated outdoor place at your home, it could be a blessing. Or in residential buildings, usually shared space is also maintained for the families living here. As babies grown-up look to go outside and play healthier physical activities, outdoor activities with safety measures are more critical. We cannot isolate our babies at home only for their best grooming. Because we need to take them outside every day s,o babies are habitual to knowing the indoor and outdoor protocols.
The outside area of the home
That doesn't mean forgetting the comfort of the house. But the wise step is for the sake to adjust so that the house becomes a comfort and safe zone for both parents and babies. To keep monitoring the moving all the time behind the baby is good. But also managing with the baby camera to monitor every corner of the house. Try to make enough space at home to arrange a play area for the baby. So the baby is habitual to move to play with their toys and other playful things every time. This will keep the house clean as well babies become dripline. We cannot able to make any type of changes to Take Place after the birth of a first child outside which is not our domain. But can take some of the safety precautions and baby care options helpful for every parent.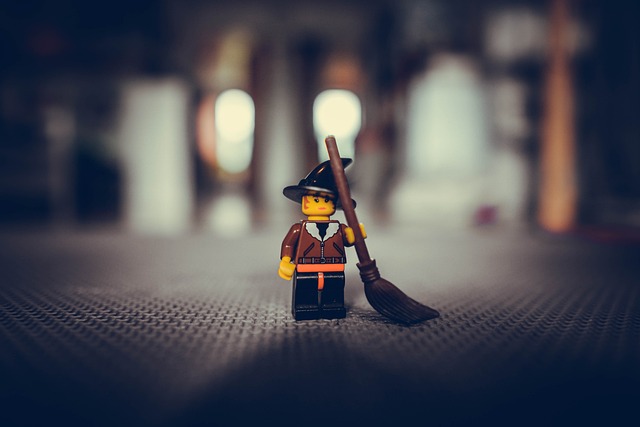 Decorating home with new style
Now when already everything is changed at home. Then do not think that the décor of your home come never restrained rain. Why don't your décor your home with a new style while keeping these baby accessories removed and placed in a style that gently looks for everyone and yourself? Change the theme and implement the new idea by taking help from different décor sites and videos to generate new ideas.
Changing in the attitudes
Other than material also, there need to be a change in the behavior and attitudes of parents and all the people living around the baby place. This life is a life challenging experience that brings several responsibilities for parents along with their arrival. So we need to be good citizens by keeping all these responsibilities fulfilled in a good way.
The attitude of parents should be calm and adjustable to the new requirement. Parents should be more loving to each other and caring as well. Babies in their grooming age witness love and care and bring these qualities habitually into their nature. Because parents are the first ideal of every child, it is time to be perfect in life as husband, wife, father, mother, etc., whatever your role is at home. Individual life is something else, but they must prepare full of wisdom when there is responsibility.
Parents' nature should be fu patient as aggressive nature cannot bring peace at home and in their life. Try to always fulfill either ds at first and then others. Parents should let the old habits together and make the home ideal for t them to dream about for their child. To make sure the changes bring at their selves to transfer gently to their children. Forget the past and be respectful now, as a father and mother are the respectful and graceful designations in life. ThisAllnges in the behavior and personality bring positive change in the home environment. The atmosphere or environment is the collective attitude of the people living there.
Parenthood challenges and changes
Parents should be prepared before the arrival of a child in their lives. They both should talk about the changes and how it works. It's the work of team and support. No one is only responsible for any duty or responsibility. Everyone should collectively care and give attention to their children.
Also, being parents, there is something that needs to understand. Parents should not forget their care while raising their children. Because as more active and healthy they are, they are capable of giving much more attention to their children. They should understand their challenging role in raising children. So they must be more energetic than before to be of their children.
One concern for children is that parents mistakenly build unrealistic standards and expectations, which is wrong. Every child is with nature and energy. So do not ever compare yourself with others while raising your children. Parenting never means being strict and aggressive in nature. But should be calm and loving friends with the children. Also try to listen to everything from t, them and teach them with practical models and behavior. This all significantly impacts the grooming of children as parenthood is the most critical job in the world to grow one fruitful human for society.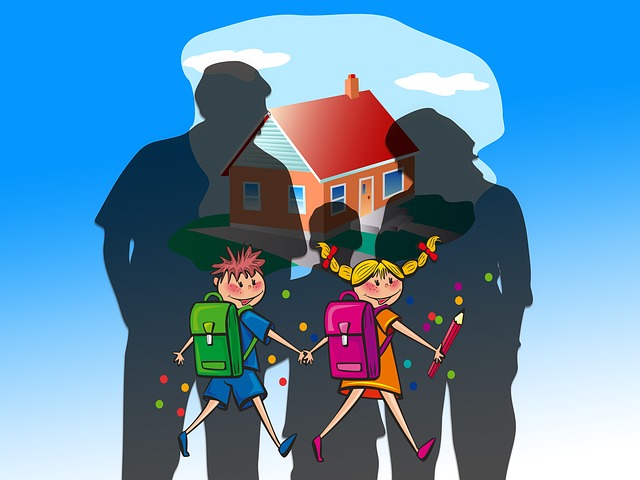 The final word For Changes Take Place after the Birth of a First Child
Here we explore many possible changes along with the child's arrival at home. So the whole research article is to help you understand that changes never come with mess or disturbance in life, but changes come to involve in life by adopting and living with new standards. Indeed, it's an enormous joy to have a baby in the house.
So keep your place comfortable, and décor should sustain more than before. Enjoying the new lifespan requires little effort with full completion and love. EnsEnsuringe the provision of an atmosphere full of decent attitudes and love with care are significant changes that every parent should bring before the arrival of the child at home and in life. So with the changing life's responsibilities, the wisdom to bring change in the home also. All these changes are not optional but mandatory for the effective better raising of the children and gracefully fulfilling the parent's responsibilities.