As the article name represents the subject. which is very clear about the care, grooming, or any modification in the personality. Personal development is a very categorical chapter of our life. It's not limited to only caring and daring. It's not limited to taking some spa or salon appointments. But has to look after the soul. So it has introduced itself somehow.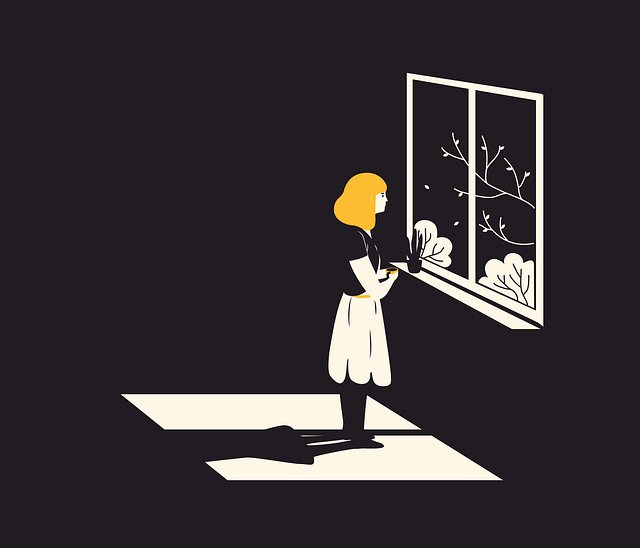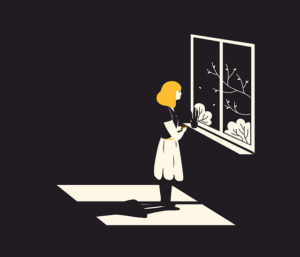 How personal development work
Anything that belongs to our personnel always requires grooming. It requires developing or generating new habits. How to impose changes of behavior. It also encourages the improvement of the standard of living etc. So the blog will include everything one by one. Also, try to touch which is under the umbrella of personal development. The blog will contain all the information that is useful in our common life. It can cover the personality of being human. Also meant by home decoration. It will explain the taste of dresses which represent our personality. So the blog will touch on basic things that are sometimes unnoticeable.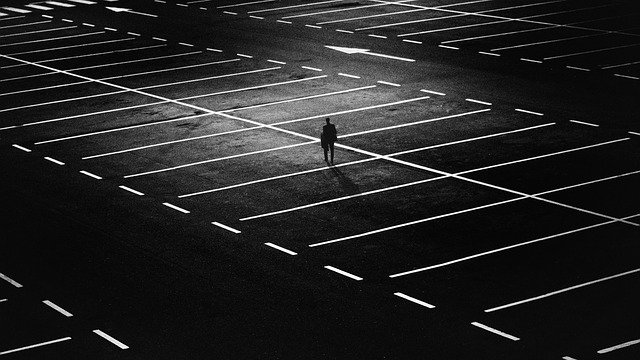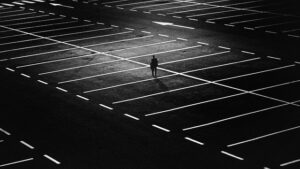 What I want to elaborate on personal development
The article aims to elaborate on the procedure of grooming. It's not finished in one article. It's just the first drop as an introduction to this blog. It will have a series of topics in detail. which includes everything that comes under the umbrella of personal development.
The knowledge which is generated from this series of articles helps an individual or altogether to gain self-confidence and high self-esteem. It will include how to promote a positive impact on communication skills. Also, it includes the vision to visualize the world. Finally, achieve a positive attitude in every aspect of life. whether it's about relationships or lift-time achievements.
How to relate to life
The series of articles that comes after one another will contain topics that are directly or indirectly related to our life.
It will use the necessities that are required to implement. Provision of information about the start-up of personal development. It will also help to prepare the miles stone because the goal will be achieved step by step. The blog will be friendly to you to explore your dreams about life and inspirations.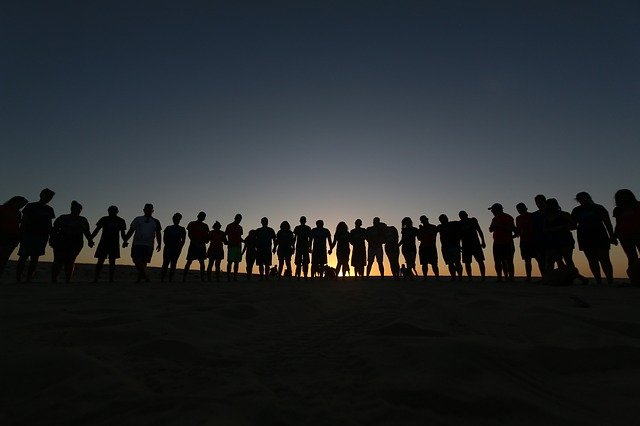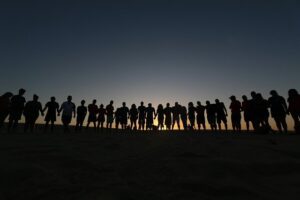 Differentiate
Responding to emotions, behaving, perceiving things as well and looking at the world is different or varies for every individual. No two individuals in the world are similar in every aspect of life. The difference in habits and attitude. Somehow habits and nature could be the same at some points.
ALLAH KAREEM makes each different from the others since the world begins.
Someone might like to study books. Sometimes others like friends or could be blood ones like to go out for sports.
Parents are more socialized with their friends instead of children do not like to go out or meet people.
Personality is a different subject and everyone has their reorganization.
A practical example of personal development
Let's take an example, of what an individual sees in his childhood days. Leaving great impact and the most important role in shaping his/her personality. It is shortly defined as an aggregate gathering of memories. Also incidents in an individual whole life span. It consists of a family background. Financial situations also have an impact.
Environmental factors are also influenced. Also includes genetic factors. Different situations and surroundings have also outcomes. The company makes the man so friends and family. The educational atmosphere and social culture & norms are also prominent.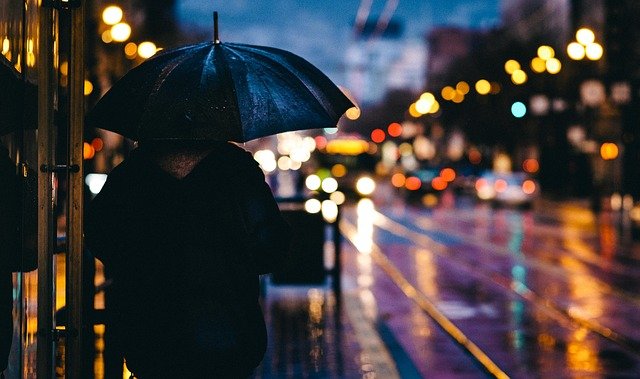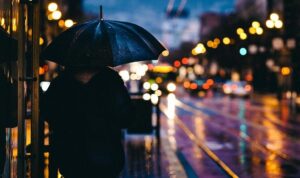 Different factors affect personal development
Also will try to add the challenges while grooming personal development. Personal development is not entirely dependent on financial matters. Important and basic things need to be understood concerning grooming. Several other factors can groom and improve. It's not about using brands or expensive things.
A matter of fact is how to handle personality. It is considered with our intelligence according to the circumstances and culture.
I must say brands can change the minds of others about you. Others can think about your richness level. The great impression that we need is never to get by this way.
It's all about our attitude. Our behavior in day-to-day life also reflects our personality.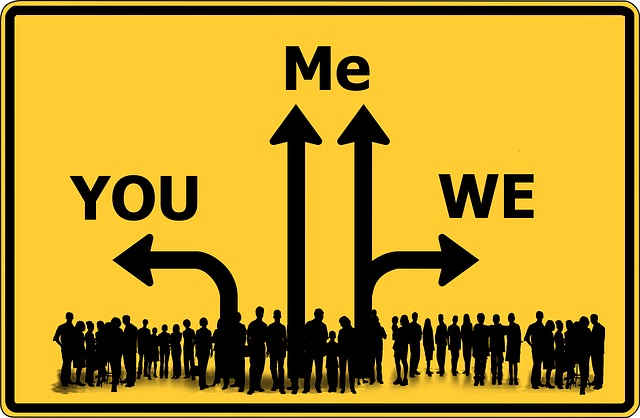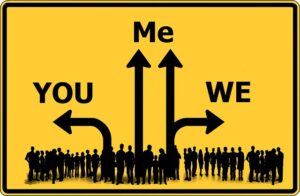 To better understand the whole story, I can explain it in layman's language. How an individual behaves depends on his family background. Also participate in upbringing, social norms, status, and so on.
An individual appearance. An individual living standard and how the way spends life. It's about character and moral values. Our positive attitude and behavior with others. It is the outcome of our efficiency. It is coming about how we are efficient in social welfare. Our intelligence plays a great role. The right way to dress up is a big factor. Finally our Intelligence and quick response.
Keep sticking with the blog for the latest updated posts and articles. Don't forget to share your experience while visiting here. The website or any individual post, because your feedback is important to us.